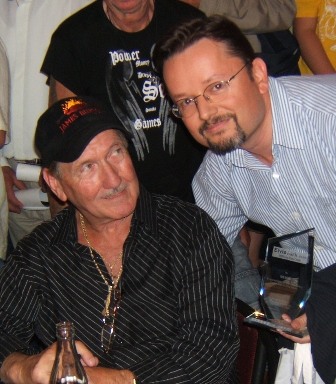 (ElvisTurk president Korkmaz Uluçay with James Burton)
If someone asks an Elvis fan "who would like to meet mostly in Elvis world?", probably the majority would answer "TCB Band". We met the legendary musicians, who accompanied Elvis on stage for many years, in Paris. "Elvis My Happines (EMH)", the biggest fan club of France, organized two concerts and Esra Bosna who lives in Paris and is also our member, informed about it and we flied just to meet them. We attended the concert, had the pleasure to give them a plaque of our fan club. We invited them to our country and they signed the book "Elvis a Paris" for us. We also searched for the footsteps of Elvis who visited Paris several times during his military service.

We will publish the whole story very soon...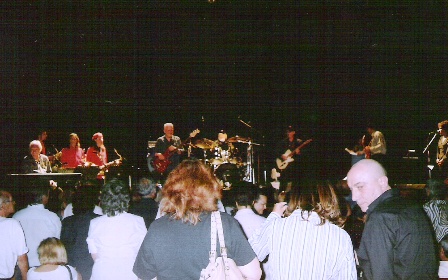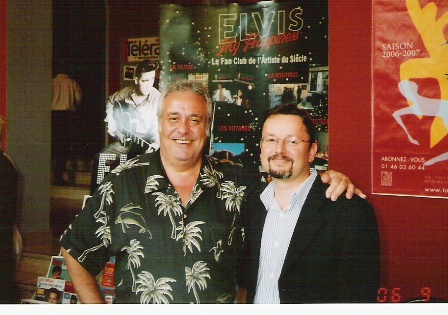 (with EMH president Jean-Marie Pouzenc)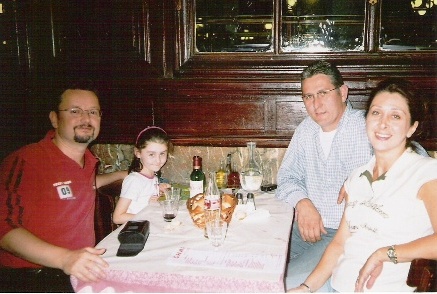 (with Esra and Ali Bosna and their daughter Lara)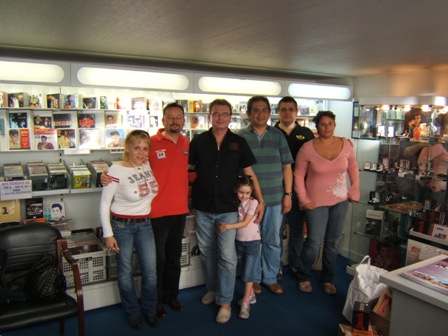 (with some Elvis fans in EMH-shop)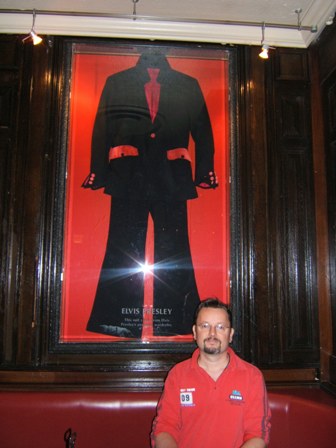 to be continued
1 2 3