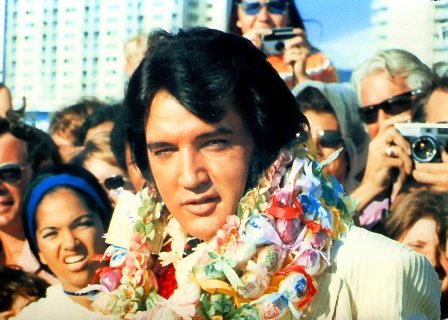 Dear visitor,
ElvisTurk has been recognized by Elvis Presley Enterprises, Inc. (Graceland) as an "Official Fan Club" since October 2002. Being aware of this privilege, we founded the club to have the honor of helping to maintain Elvis' memory and we try to perform our duties with honor, dignity, integrity, and honesty. We do not use impersonators in our activities, only tribute artists who have the ability to perform Elvis songs in a proper way and show respect to the King's artistic aspects.
Being a Turkish club, we will try to give the priority to Turkish news, art and items. Everything we write on our website is based on our own knowledge and we always indicate the source whenever we take something from other sites. English is not our native language, so we hope the visitors will be tolerant to possible mistakes.
We are the biggest Elvis club of Turkey. For free membership please fill this form out completely. All the information you give will be treated confidentially.
Regards,
ELVISTURK